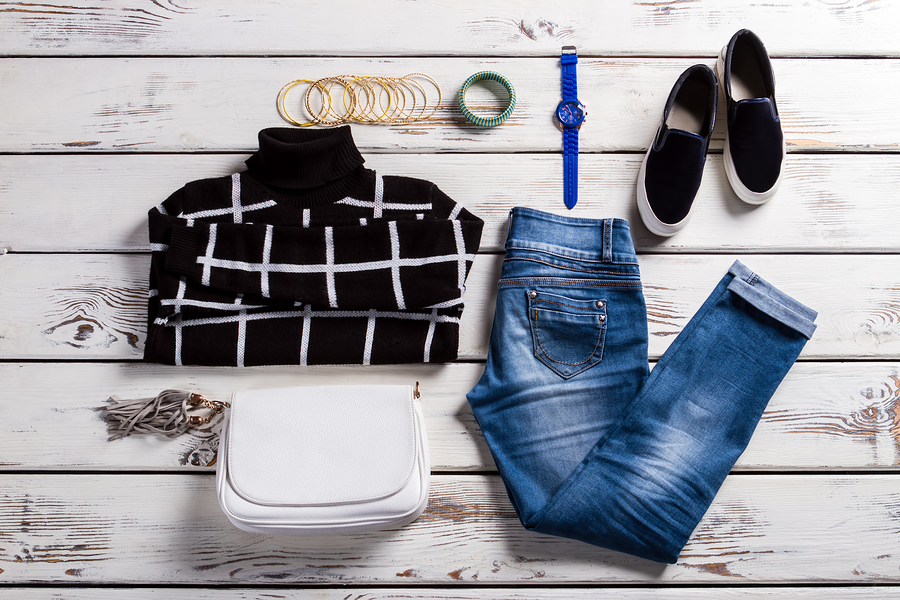 We create beautiful outfits from your current wardrobe and accessories or from new pieces, as desired.
Our Services:
Wardrobe Assessment
Wardrobe Organizing
Shopping Your Closet
Recommending Updates
Personal Shopping
Donation Drop-Off
Let Us Help!
We transfer the current fashion trends into your current wardrobe simply through new combinations of what you already own. You might just fall in love with your old favorite blouse all over again.
Because Life is Better Stylishly Organized!
It Starts With An Appointment – A quick 1-Hour Consultation at your home or office.
Tell Us What You Need – Wants, needs, goals and ultimate desires for your space.
Our Presentation To You – We recommend products, solutions and most important – a plan of execution to help you reach your goals, desires, wants and needs.
What Happens Next? – Schedule time to achieve your goals, desires, wants and needs that fits your schedule and timeline. We work together to reach your goals.
Give Us The Go Ahead – Absolutely nothing is purchased or discarded without your firm approval.
Your Beautiful Home –Sit back & enjoy the beautifully, functional space you always knew was there.