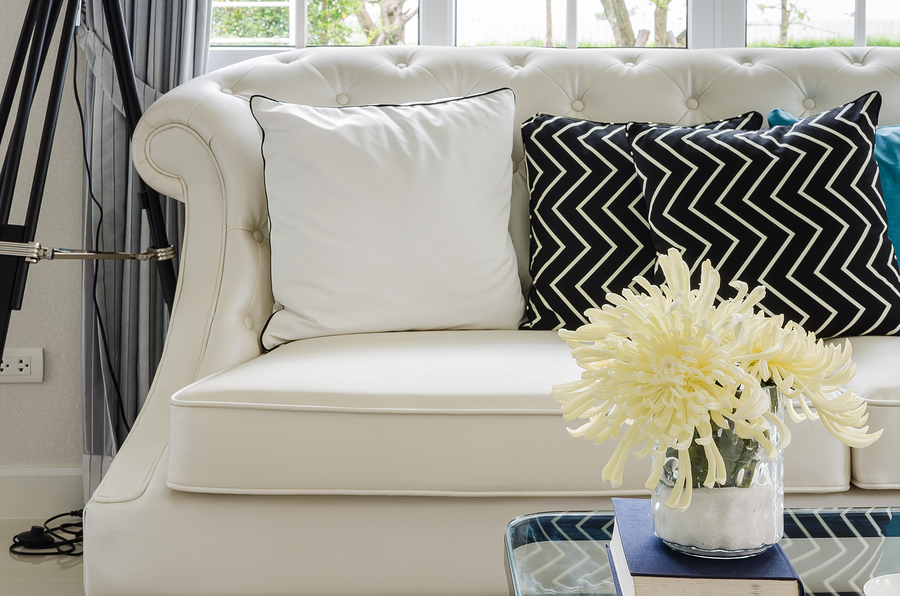 Creating the most functional space is our goal. Creating beautiful spaces is our perfection.
Our Services:
Spatial/Floor Planning
Furniture Placement
Furniture & Décor Shopping
Room Accessorizing
Decorating
Color Consultations
Holiday Decorating
Event Design
Creating Space (e.g. for Roommates, Babies, Spouses, Pets)
Let Us Help!
YOU deserve to feel calm, relaxed and free in your space. We can make that happen for you.
Because Life is Better Stylishly Organized!
It Starts With An Appointment – A quick 1-Hour Consultation at your home or office.
Tell Us What You Need – Wants, needs, goals and ultimate desires for your space.
Our Presentation To You – We recommend products, solutions and most important – a plan of execution to help you reach your goals, desires, wants and needs.
What Happens Next? – Schedule time to achieve your goals, desires, wants and needs that fits your schedule and timeline. We work together to reach your goals.
Give Us The Go Ahead – Absolutely nothing is purchased or discarded without your firm approval.
Your Beautiful Home –Sit back & enjoy the beautifully, functional space you always knew was there.