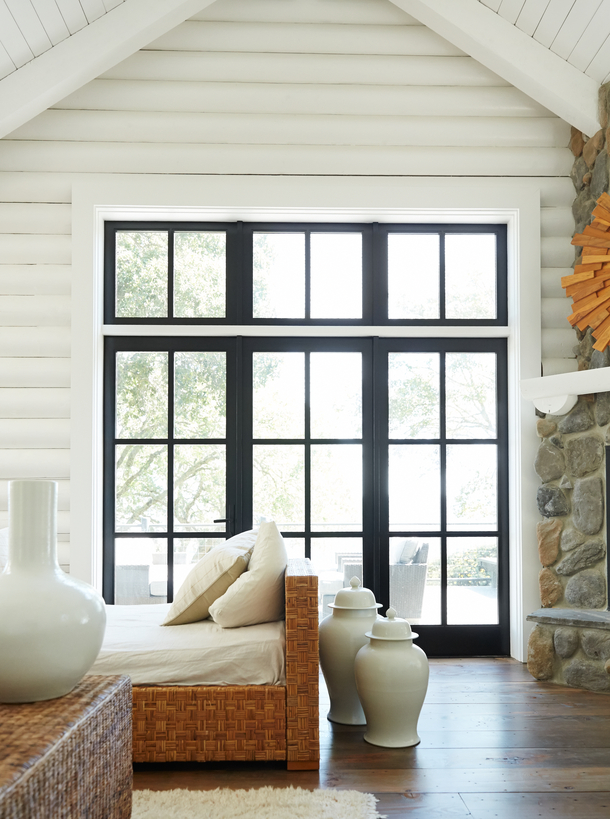 We create beautifully, functional spaces with your current furniture and decor, or new pieces as desired.
Our Services:
Floor Planning and Furnishings
Spatial/Floor Planning
Furniture Placement
Furniture & Decor Shopping
Room Accessorizing
Aesthetic Updates
Clutter Removal
Let Us Help!
We can help you fall in love with your home again. Reinvigorate your home furnishings through re-purposing and styling.
Because Life is Better Stylishly Organized!
It Starts With An Appointment – A quick 1-Hour Consultation at your home or office.
Tell Us What You Need – Wants, needs, goals and ultimate desires for your space.
Our Presentation To You – We recommend products, solutions and most important – a plan of execution to help you reach your goals, desires, wants and needs.
What Happens Next? – Schedule time to achieve your goals, desires, wants and needs that fits your schedule and timeline. We work together to reach your goals.
Give Us The Go Ahead – Absolutely nothing is purchased or discarded without your firm approval.
Your Beautiful Home –Sit back & enjoy the beautifully, functional space you always knew was there.